Experience top-notch performance and functionality with our meticulously crafted websites and clean code.
Our collaborative approach fosters teamwork, effective communication, and synergy, resulting in seamless web development experiences.
We prioritize your satisfaction by understanding your needs, providing personalized solutions, and delivering exceptional customer service.
Who We Are
We are a passionate experienced team with big ambitions.
At NextTech Solutions, we pride ourselves on being one of Pakistan's foremost providers of top-notch web solutions. Our team is composed of highly skilled and knowledgeable experts who have over 15 years of experience in website design and development. With a wealth of expertise in our arsenal, we guarantee to deliver cutting-edge web solutions that will meet and exceed your expectations.
We truly embrace that every business has its unique needs and priorities, therefore, we promise to treat your business the way you want it to be treated. By integrating ultimate designs and innovative technology, we promise to provide you with reliable solutions for your business through which you can scale it up at a faster pace.
Services
Services
We offer a wide range of Web Development services that are designed perfectly to address your business needs.
Technologies we use
Technologies we use
Portfolio
Portfolio
We have a team of expert web developers who promise to provide you with the most efficient and reliable web solutions.
All
Shopify
Wordpress
Custom
Ecommerce
WooCommerce
SaaS
Testimonials
Testimonials
We treat every customer as our first customer and share an unforgettable experience with them.
NextTech Solutions is one of the top companies to ever work for us. Their work is always thorough, on time and done with great attention to detail. I am impressed with their deep level of programming knowlege and expertise. I would highly recommend NexTech to anyone.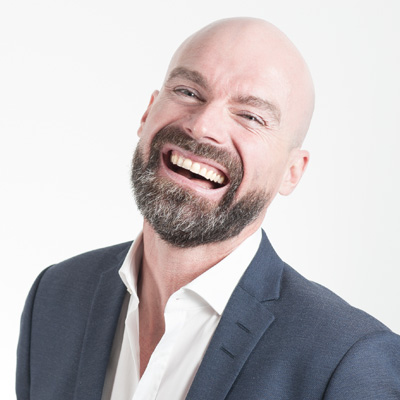 Erik Lords
MD JobAdvertising.com
I've been working as an employer for a couple of years now, and I have to say that NextTech is the finest company I've hired since I started outsourcing. They has all the characteristics of a great team player: they are flexible, friendly, very skilled and knowledgeable, prompt and diligent in their work and always makes time for me.
Bryan Grandy
CEO Blue Hyperlink
If you looking for a developer, to deliver on time, communicative, and stick to deadlines, then look no more. I have used nexttech team on several projects, and they always exceeded my expectation. They have always been courteous, and they want me to make sure that I am totally happy and satisfied.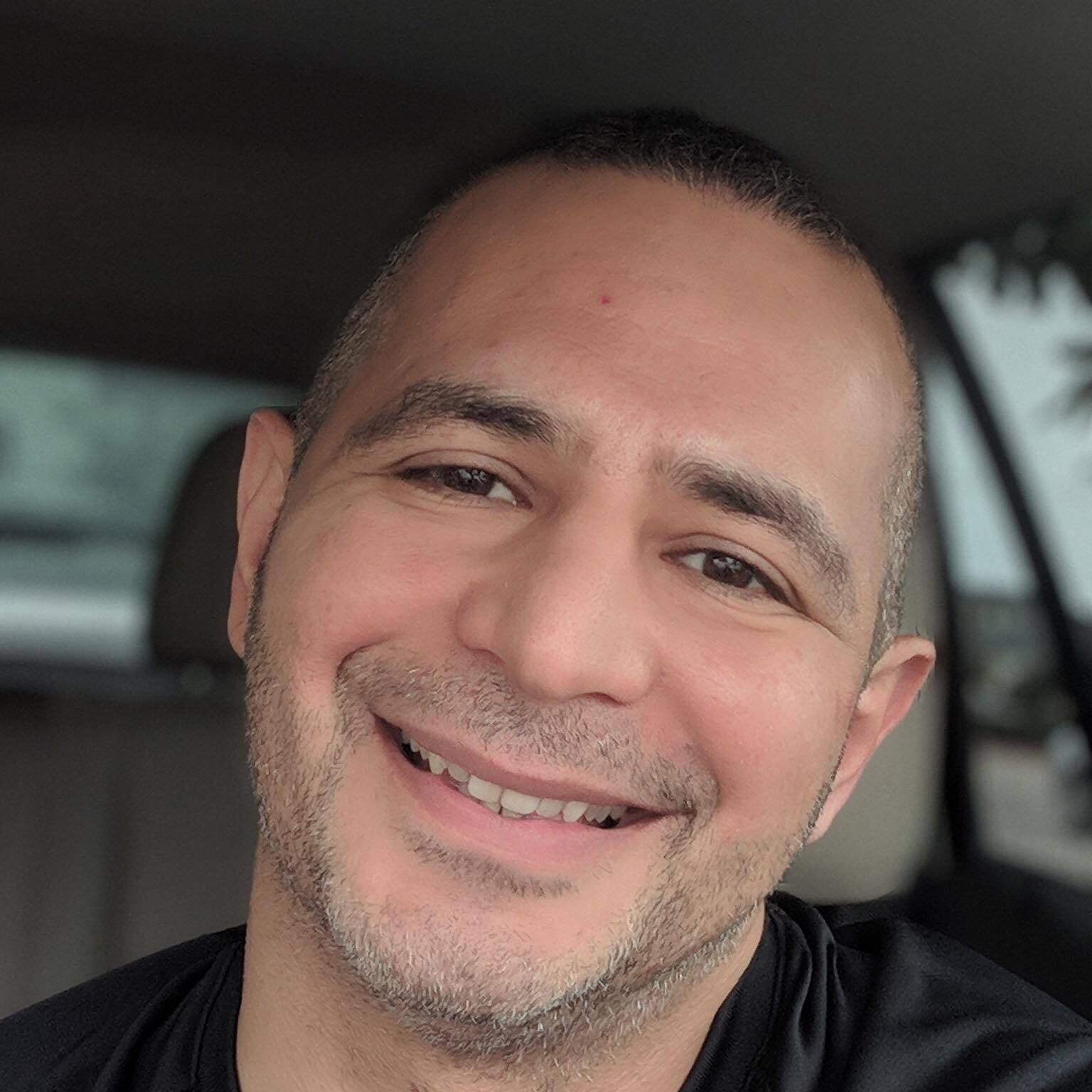 Tarek Alaaddin
Founder Altitude Infosys
My experience with Azhar has been everything I could have hoped for and more. A consummate professional ready to go the extra mile. He has all the skills promised and great strength in leading the project. I couldn't recommend him more highly. Thank you, Azhar!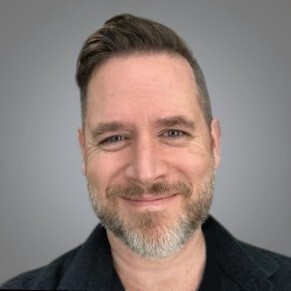 Todd Googins
Principal Owner GoogiMedia
We have been working together for the past 10 years and its a great experience working with NextTech. We worked on a lot of different project ranging from small to big, Open Sources to Custom websites/applications. They never cease to amaze me. Quality work and great communication. 5 stars.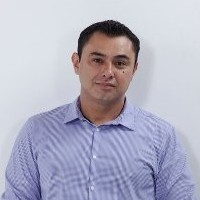 Nelson Penagos
CEO Jubilant Web
Awais is one of the best freelancers I have had the pleasure of working with, on Upwork. He is a talented and smart professional. Very good in communicating status and makes sure to understand the requirements before getting into completing the task. I would recommend Awais to anyone who is looking for a talented and hard-working web developer. He will make sure to complete the work as expected while adhering to the agreed schedule.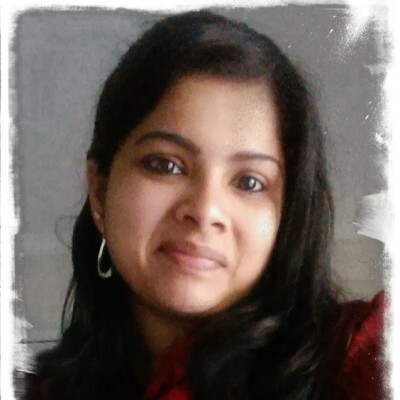 Anjana Pai
Co-Founder at Piranova
Awais is one of the best freelancer I ever worked with. Reliable and always willing to help. Went above and beyond. I know I can count on him to answer any questions I may have going forward as well. A true professional. I highly recommend him.
Michael Rosenberger
Upwork Contractor
Azhar is a fantastic contractor to work with. He is a professional when it comes to the development of my WP sites. We have been working together since 2013, I am working with him again on a project now. He is a true asset to my website team! Thanks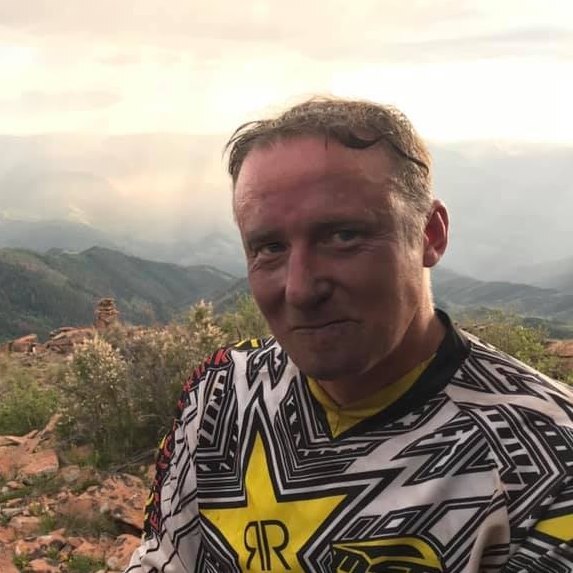 Ken Nager
Creative Director, Treehouse Creations / ResortBooks
Let's Talk
We help you develop end-to-end custom web applications designed to meet your specific business challenges.
Team
Leadership
We work hard. We play hard. We do the results.
Azhar Mahmood
Chief Operating Officer
A results-driven COO with extensive experience in managing and scaling web development operations to deliver high-quality solutions on time and within budget.
Awais Majeed
Chief Technical Officer
An accomplished Chief Technical Officer with a track record of leading teams to develop and deliver innovative web solutions that exceed client expectations.
Usman Ul Haq
Project Manager
A skilled project manager with experience in managing web development projects from conception to completion, ensuring timely delivery and client satisfaction.
Nasir Rashid
Team Lead
A seasoned PHP Team Lead, who bring extensive expertise in leading high-performing teams, architecting robust solutions, and driving efficient development processes for exceptional project outcomes.
Bilal Qadir
Team Lead
With a proven track record of successfully leading PHP development teams, he excel at fostering collaboration, optimizing code quality, and delivering innovative solutions that exceed client expectations.
Contact
Contact
Send us your requirements and we will provide you with exactly what you need for your business.
Location:
House 81, street 17-A, Chaklala Scheme 3, Rawalpindi.
Email:
info@nexttech-solutions.com
Call / WhatsApp:
+92 345 557 0881